Welcome to out LCGK Blog, please check back often for updates involving the video gaming community. Local and beyond.

This time we have

"Titanfall 2" by Respawn Entertainment

Genre: FPS, Mecha, Action

Release Date: October, 28, 2016.
My favorite FPS of all time is Titanfall. COD: Black Ops was my gateway into the FPS world and I personally couldn't get myself to like Halo and Battlefield. Ho...
Read Full Post »
Ah Hyrule, you and your ever-changing worlds, your unique stories and magical lands, we welcome you back with The Legend of Zelda Twilight Princess HD, a beautiful recreation celebrating the game's 10th anniversary. The Legend of Zelda Twilight Princess HD brings us back to a familiar scene, but not exactly the way many of us remembered it, the world is ...
Read Full Post »
Hey guys, so it was recently announced that the new Legend of Zelda game has been delayed to March 2017 for polishing, not only that, but the game will not just release on Wii U, but as well on the new NX system(also slated for March 2017). It was also confirmed that Zelda U/NX will be the main focus at Nintendo's E3 event. Let us know what you all think about this recent annoucement. 
The new items allow players to play through courses as Squirtle, Charmander and Bulbasaur. The costumes can be unlocked by playing a new Pokémon-themed course.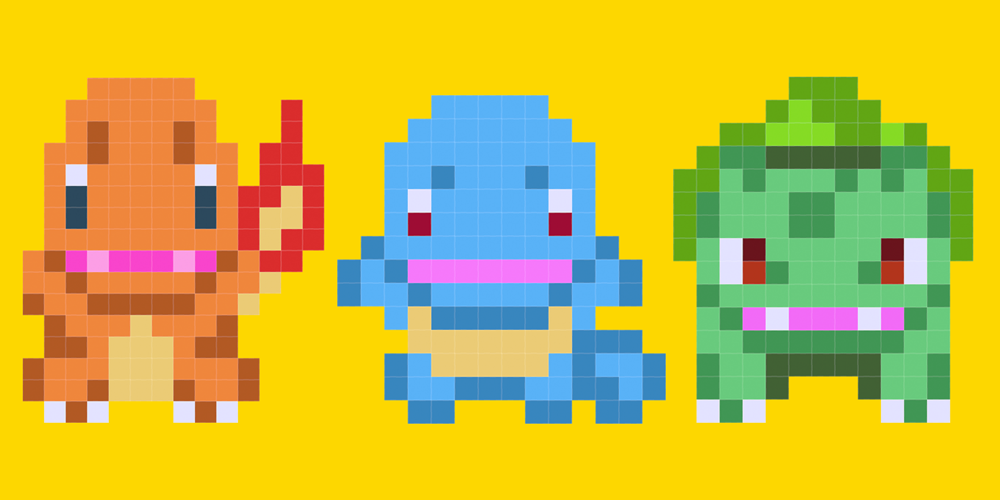 For 30 years, we've seen this Italian Plumber fight giant turtles, play golf, tennis, basketball, soccer, kart race, party, paint, and save princesses. And now he's back to his old school 1980s platforming roots, but not what you would expect, this time we call the shots, we make the levels for Mario to beat. Behold Super Mario Maker, the most recent release on the Wii U.
Read Full Post »